Wednesday 22nd May 2019
Oh hi there, Decorators
This book is just for you!
Introducing our new Big Book of Decorator balloons, featuring everything to create displays that go beyond the wow factor! 
We have split the catalogue into key sections to help you quickly find the category you are after. Starting with the complete Sempertex collection where you can shop by colour and format, from 5" through to 36" as well as modelling balloons, link-o-loons and a variety of printed designs.
This is followed by our range of decorator balloons by Anagram including the not to be missed Crystal Clearz! These are available in clear and colour options. Other new additions include Ombre Orbz, Pastel Orbz, Iridescent Circles and Stars, as well as the stunning Satin Luxe colours.
Towards the back of the book you will find our range of accessories including balloon tails to complete the look, as well as Decorator and Inflation equipment.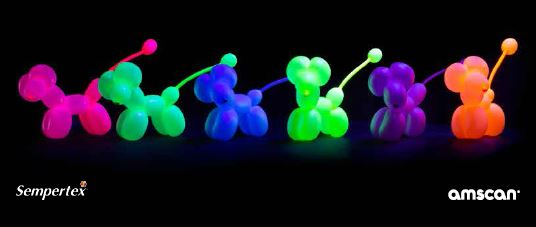 View the Big Book of Decorator Balloons