Tuesday 21st May 2019
Halloween Book 2019
Get ready for scare season with our collection of partyware, costumes and balloons to transform any setting for a ghoulishly good celebration. 
We've split the catalogue into key themed sections, whether your customers are after cute Family Friendly designs, Classic Witches, Day of the Dead or something totally gruesome... you'll find it all here!
If it's Halloween balloons you're after you'll find these towards the back. Don't miss the new Iridescent and Satin infused options! You'll also find our full range of costumes and wearable accessories, as well as face paint.
Happy haunting!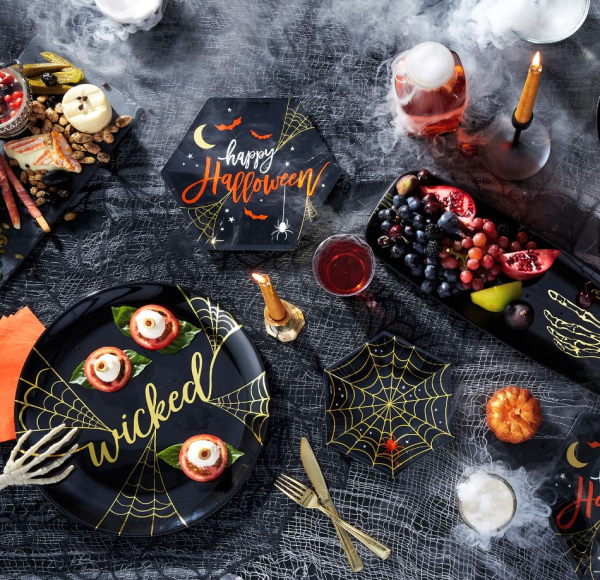 Winter Book 2019
Let's get festive…
Our seasonal collection of partyware, balloons and fancy dress includes everything to make the most wonderful time of year even more magical!
The book is split into Christmas, Hanukkah and New Year's Eve to make browsing straightforward. You'll also find the range of themed balloons available towards the back of the book to complement the ranges.
From snowman themed decorations, to Elf on the Shelf balloons and New Year's Eve party kits… it's all here.